Since the beginning of this quarantine, we have all been left to entertain ourselves. This can sometimes get incredibly dull, and we struggle to think of things to do to keep having fun. It's only so long until we've watched everything on Netflix, we read and re-read our favorite books, we've picked up bread making and at the end – we still can't think of anything to do! But this is no time to be bored. We can use this time to explore different cultures though art and cinema and learn more about the world – looking at it through other's eyes. 
Since a few years back, I've been a big fan of international cinema. It's very refreshing to be able to be a part of another culture, habits and way of making life – even if it's just for a short time. This is a list of many countries, with one movie from each one. It is by no means an exhaustive record, so feel free to add any movie from your home country you can think of.. Even if you're not a cinema fanatic, this is something that can definitely enrich you and your understanding of the world. So why not hop on your magic carpet, and start traveling through your screen?
Albania-Vdekja e kalit (The Death of a Horse) (1992)
Algeria-ce que le jour doit a la unit (What the Day owes the Night) (2012)
Argentina-Relato Salvajes (Wild Tales) (2014)
Armenia-Mayrig (1991)
Australia-Wake in Fright (1971)
Bangladesh-Matir Moina (The Clay Bird) (2002)
Belgium-Black (2015)
Brazil-Cicade de Deus (City of God) (2002)
Bulgaria-Karatsi (Losers) (2015)
Canada-Fires (2010)
Chile-Machuca (2004)
Colombia-El Abrazo de la Serpiente (Embrace of the Serpent) (2015)
Croatia-Fine Mrtve Djevojke (Fine Dead Girls) (2002)
Cyprus-Akamas (2006)
Czech-Hori Ma Paneko (The Fireman's Ball) (1967)
Denmark-The Tree of Knowledge (1981)
Ecuador-Zuquillo Express (2010)
Egypt-Al-Mummia (The Night of Counting the Years ) (1969)
El Salvador-Malacrianza (The Crow's Nest) (2014)
England-This is England (2006)
Estonia-Viimne Reliikva (The Last Relic) (1969)
Finland-Mies Vailla menneisyytta (The Man Without a Past ) (2002)
France-Un Prophete (The Propher) (2009)
Georgia-Pastorali (1975)
Greece-Evdokia (1971)
Guatemala-Excanul (2015)
Hong Kong-Young and Dangerous (1996)
Hungary-Saul Fia (Son of Saul) (2015)
Iceland-Noi Albinoi (2003)
Indonesia-Ziarah (Tales of the Otherwords) (2016)
Ireland-The Wind that shakes the Barley (2006)
Israel-Hole Ahava B'Shikun Gimel (Lovesick on Nana Street) (1995)
Italy-Roma (Rome) (1972)
Kazakhstan-Kelin (2009)
Lebanon-Caramel (2007)
Macedonia-Pred Dozdot (Before the Rain) (1994)
Malaysia-Bunohan (2012)
Mexico-Y Tu Mama Tambien (You and Your Mother Too) (2001)
Morocco-Casanegra (2008)
Nepal- Kalo Pothi(white sun) 
Netherlands-De Noordenlingen (The Northerners) (1992)
New Zealand-Hunt for the Wilderness (2016)
Norway-Svidd Neger (Scorched Negro) (2003)
Pakistan-Moor (Mother) (2015)
Palestine-The Time that Remains (2009)
Peru-Winaypacha (Eternity) (2018)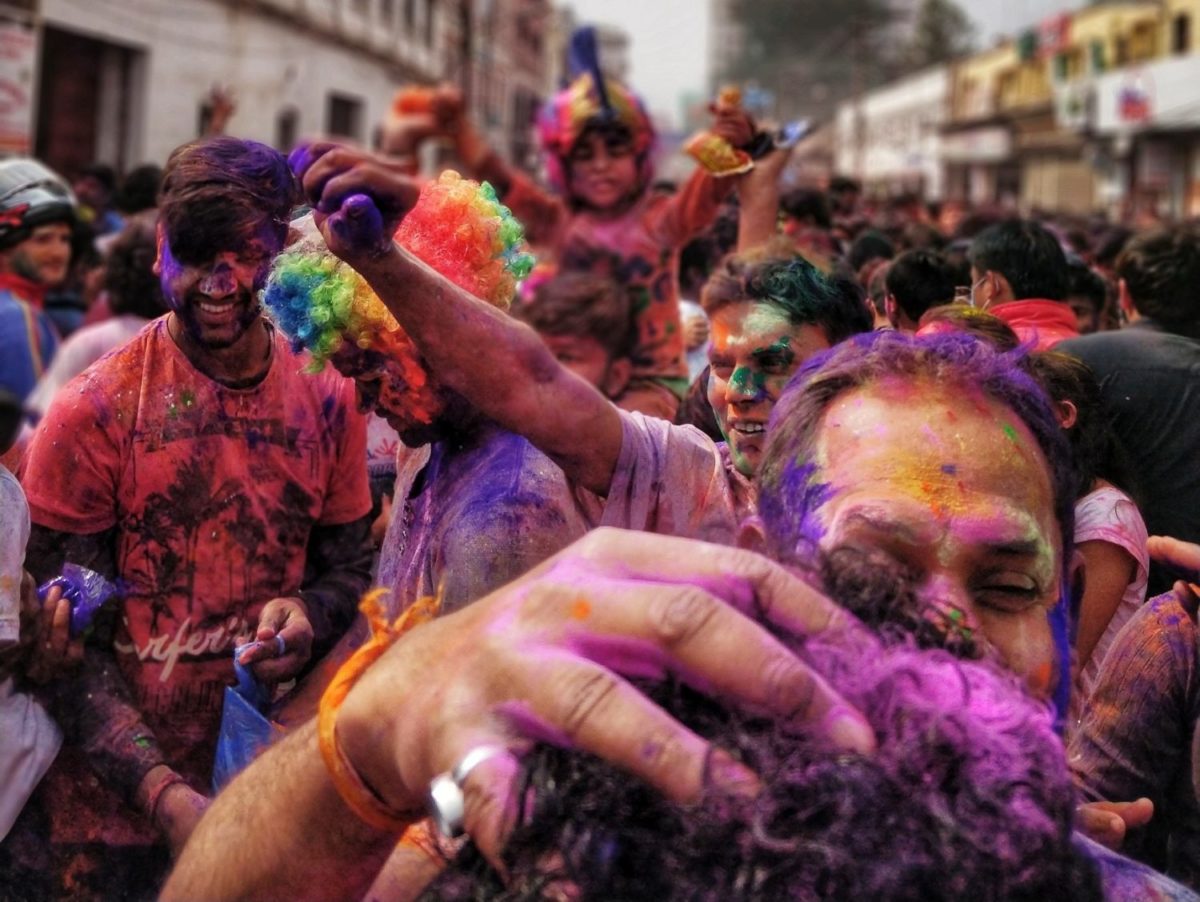 Philippines-Manyla sa mga Kuko ng Liwanag (Manila in the Claws of Light) (1975)
Poland-Zimma Wojna (Cold War) (2018)
Portugal-Casrtas da Guerra (Letters from War) (2016)
Romania-Pozitia Copilului (Child's Pose) (2013)
Serbia-Klopka (2007)
Singapore-Ilo Ilo (Mom and Dad are not Home) (2013)
Spain-Los Santos Inocentes (The Holy Innocents) (1984)
Sweden-Sa som I himmelen (As it is in Heaven) (2004)
Switzerland-Es Geschah am hellinchten Tag (It Happened in Broad Daylight) (1958)
Taiwan – Yi Yi: A One and a Two (2000)
Tunisia-Hedi (2016)
Turkey-Bir Zamanlar Anadolu'da (Once Upon a Time in Anatolia) (2011)
Ukraine-Tini Zabutykh Predkiv (Shadows of Foreign Ancestors) (1965)
USA-Badlands (1973)
Venezuela-Oriana (1985)
Vietnam-The Vertical Ray of Sun (2000)
Yugoslovakia-Prerokbe Ognja (Predictions of Fire) (1996)
This article was written by Detelina, volunteer at Sunrise Project France since April 2020. She is a Bulgarian citizen and likes to learn, write, cook and meet new people.