So many of us like to spend a portion of our free time on the internet. And one way or another, a lot of us find ourselves on YouTube. This is a platform for creators and viewers alike, to share their creativity and common interests. One of the things I personally love to do while browsing this website, is find new and exciting places around the world and hear their stories. There are a lot of skilled professionals, who have dedicated their lives to sharing the beauty of the world around us through their storytelling lens. That's why today, I'm going to tell you more about four of my favorite ones.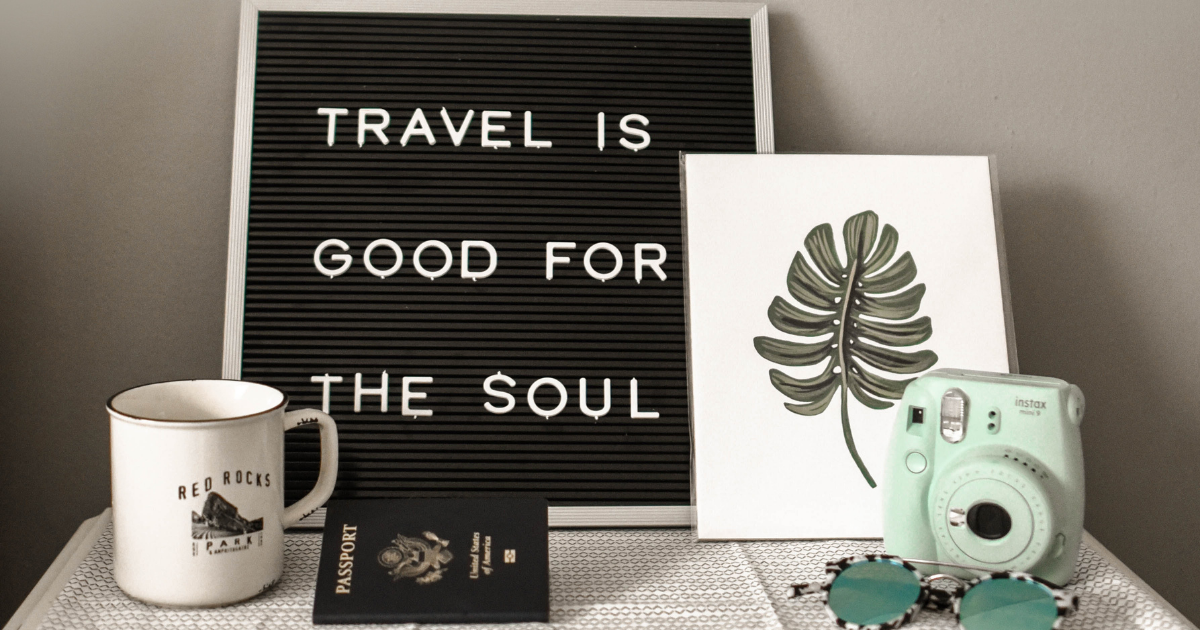 An incredibly inspiring channel, with flawless editing and engulfing storytelling. Not only is his content very enjoyable, it is always very helpful. His detailed series on how to travel the world full-time has given me a different perspective on traveling as well as everyday life, since the tips he talks about are something I've never seen discussed anywhere. He also visits many places all around the globe and shows their colorful, fun and inspiring aspects, which makes you feel like you're practically there yourself. This is definitely a channel built on passion and love for all the beauty our world has to offer, so definitely check it out. It will give you a newfound sense of excitement and inspiration to travel and learn more about the little blue marble we all call home.
Another incredible channel, which not only helps you explore the world, with all it's hidden beauty, but also allows you to connect to the people and their personal stories. My favorite part of his storytelling is how he gives fascinating individuals all around the world a platform to share their life's stories and their cultural experiences. He doesn't shy away from unpopular places, as he has visited almost every country in the world, including places where there is an ongoing military situation. His real and raw portrayal of everyday life around the world is as fascinating as it is inspiring and eye-opening. This is definitely a channel for everyone looking to experience the world around us in a new way.
This channel is very special in that it has many videos which are made as documentaries about a specific country or place. They are not only travel related, but also offer a deep dive into the complex cultural identity of each place, showing its nuances, it's beauty as well as it's difficulties. It includes interviews with local people and deep conversations about their lives, struggles and national identity. It is a very thought-provoking and enriching channel, which will not only make you feel more connected to the world around you, but will also inspire you to think about yourself and your personal experiences.
This channel is hosted by television personality Rick Steves' and each video is not only incredibly well-made, it is also very interesting in that it combines history, modern life, architecture and many other topics regarding each country it portrays. It also offers some very good tips on how to travel inexpensively and make the most out of your experience. It's relaxed tone, useful information and beautiful visuals make it an incredible travel channel, albeit having a traditional television feel. If you're looking for short documentary-like videos which will introduce you to many places around Europe, this corner of the internet is perfect for some wholesome content. 
This article was written by Detelina, volunteer at Sunrise Project France since April 2020. She is a bulgarian citizen and likes to learn, write, cook and meet new people.