After its longest closure since the Second World War, the Eiffel Tour has reopened. For the reopening to keep visitors safe, strict hygiene and safety measures have been put in place for the long awaited re-opening. This reopening of the most famous symbol of Paris, is a piece of good news that we can rejoice in. A beacon of hope and beauty!
Although this reopening is a step towards normality, it is not just plain sailing from now on. The tower is now officially open for visitors but of course, stringent hygiene and safety measures have to be followed. Until early July, visitors will only be able to access the tower via staircases as elevators will continue to be off-limits, due to social distancing measures.
The tower has rather fittingly been called "La Dame de Fer" which translates as 'the Iron Lady'. This makes a lot of sense, considering that it was once the tallest structure in the world, at a grand total of 324 meters tall. We will continue to be resilient and strong, just like the most famous symbol of Paris!
The Tower has often symbolised hope in difficult times. Increasingly to some, she has represented international peace and solidarity. What stands out to me the most is that after a November terrorist attack in Paris, in 2015, the city's motto was projected onto the Tour Eiffel. It read: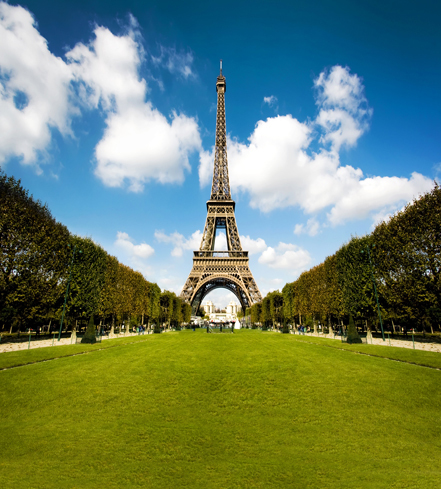 Fluctuat nec mergitur. 
She is tossed by waves but does not sink.
This message of resilience stays with us today. There is hope and we will come out of this together.
Hugs and hope from England, 
Jess 🙂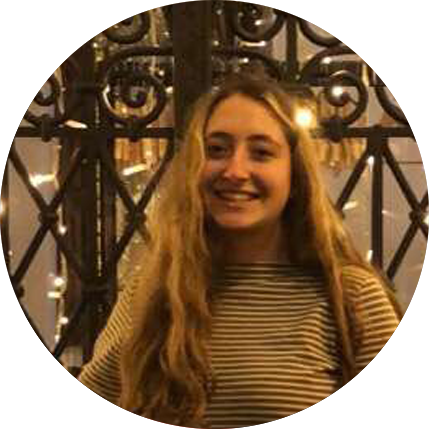 This article was written by Jess, volunteer at Sunrise Project France since April 2020. Jess lives in England, but she is also a global citizen. She LOVES travelling, languages and meeting people from around the world. She believes in cooperation and kindness!