You can read part one of this series here.
Italy
Amedeo Modigliani  (1884 – 1920)
Amedeo Clemente Modigliani was an Italian painter and sculptor who worked mainly in France. He is known for portraits and nudes in a modern style characterized by elongation of faces and figures, that were not received well during his lifetime, but later found acceptance. Modigliani spent his youth in Italy, where he studied the art of antiquity and the Renaissance until he moved to Paris in 1906. 
From 1909 to 1914, however, he devoted himself mainly to sculpture. His main subject was portraits and full figures of humans, both in the images and in the sculptures. During his life, Amedeo Modigliani had little success, but after his death he achieved greater popularity and his works of art achieved high prices. He died at age 35 in Paris of tubercular meningitis.
You can read more about him here, as well as view his artwork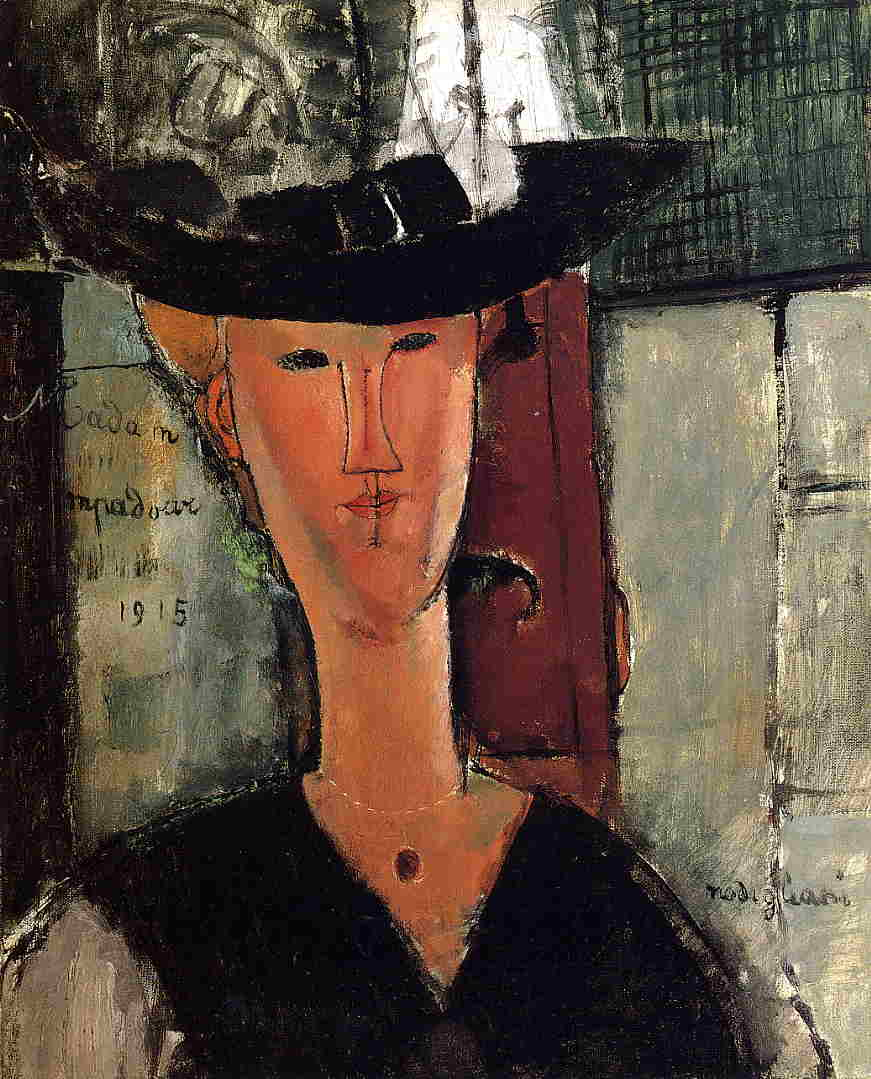 United Kingdom
David Hockney(born 1937)
David Hockney is an English painter, draughtsman, printmaker, stage designer and photographer. An important contributor to the pop art movement of the 1960s, he is considered one of the most influential British artists of the 20th century.
Hockney has a home and studio in Kensington, London and two residences in California, where he has lived on and off for over 30 years: one in Nichols Canyon, Los Angeles, and an office and archives on Santa Monica Boulevard in West Hollywood, California.
You can view his inspiring artwork here.
 Romania
Ștefan Luchian (1868 – 1916)
Ștefan Luchian ( last name also spelled Lukian) was a Romanian painter, famous for his landscapes and still life works.
You can view his inspiring artwork here.
Belarus
Marc Zakharovich Chagall ( 1887 – 1985)
Marc Zakharovich Chagall (/ʃəˈɡɑːl/ shə-GAHL; born Moishe Zakharovich Shagal) was a Russian-French artist of Belarusian Jewish origin. An early modernist, he was associated with several major artistic styles and created works in virtually every artistic format, including painting, book illustrations, stained glass, stage sets, ceramic, tapestries and fine art prints.
You can view his inspiring artwork here.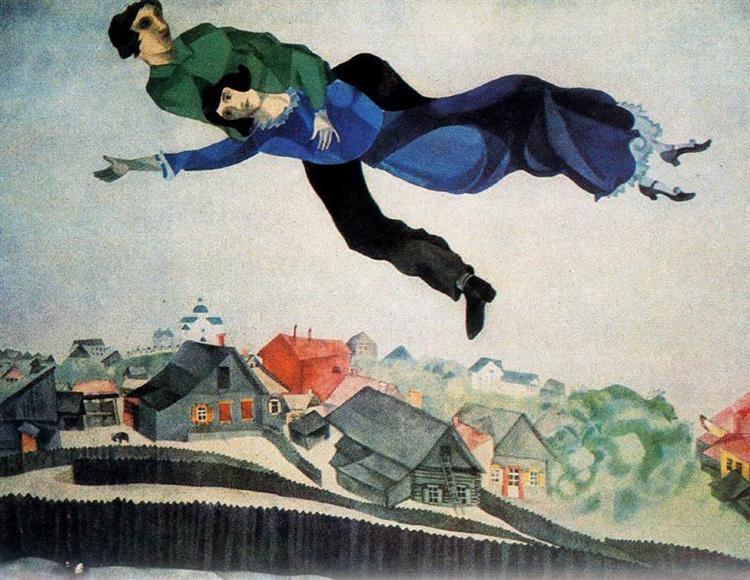 Kazakhstan
Aisha Galimbaeva(1917-2008)
Aisha Garifkyzy Galimbaeva (Kazakh: Aısha Ǵarıfqyzy Ǵalymbaeva) is a Kazakhstani painter and educator. She is noted for her colourful and realstic depictions of women's changing position in the Soviet Bloc in the mid-20th century.
You can view her inspiring works here.
 Greece
Nikos Hadjikyriakos-Ghikas (1906-1994)
Nikos Hadjikyriakos-Ghikas (Greek: Νίκος Χατζηκυριάκος–Γκίκας), also known as Niko Ghika, was a leading Greek painter, sculptor, engraver, writer and academic. He was a founding member of the Association of Greek Art Critics, AICA-Hellas, International Association of Art Critics.
He studied ancient and Byzantine art as well as folk art due to his adoration for the Greek landscape. During his youth he was exposed in Paris to the avant-garde European artistic trends and he gained recognition as the leading Greek cubist artist.
You can view his inspiring works here.
 Bulgaria
Vladimir Dimitrov Maistora(1882-1960)
Vladimir Dimitrov — Maystora (Bulgarian: Владимир Димитров — Майстора) was a Bulgarian painter, draughtsman and teacher. He is considered one of the most talented 20th century Bulgarian painters and probably the most remarkable stylist in Bulgarian painting in the post-Russo-Turkish War era. His portraits and compositions have expressive and vivid color, idealistic quality of the image, profound symbolic strength and originality. The main topic which he explores is the relation between Man and Nature. Although he does not consider himself religious, he regards Nature as governed by a supreme spirit; he shares that the main purpose of his paintings is to elevate man and humanity, to bring it closer to harmony, represented by this omnipresent spirit.
You can view his inspiring work here.
Iceland
Erró( born 1932)
Erró (born Guðmundur Guðmundsson in Ólafsvík, Iceland) is a postmodern artist. He studied art in Norway and in Italy, and has resided in Paris, Thailand and on the island of Formentera for most of his life. In 1989 he donated a large collection of his works to the Reykjavik Arts Museum, which has put part of it on permanent display and opened a website where the whole collection can be visited.
You can view his inspiring work here.
 Hungary
Tivadar Csontváry Kosztka (1853 –  1919)
Tivadar Csontváry Kosztka was a Hungarian painter who was part of the avant-garde movement of the early twentieth century. Working mostly in Budapest, he was one of the first Hungarian painters to become known in Europe. On 15 December 2006 the Kieselbach Gallery in Budapest sold an auction the most expensive Csontváry painting so far. The Rendezvous (1902) ("Meeting of the lovers") was bought by an anonymous client for more than one million EUR.
You can view his inspiring work here.
 Portugal
Paula Rego (born 1935)
Dame Paula Rego, DBE , is a Portuguese visual artist who is particularly known for her paintings and prints based on storybooks. Rego's style has evolved from abstract towards representational, and she has favoured pastels over oils for much of her career. Her work often reflects feminism, coloured by folk-themes from her native Portugal.
You can view her inspiring work here.
 Austria
Oskar Kokoschka (1886 – 1980)
Oskar Kokoschka was an Austrian artist, poet and playwright best known for his intense expressionistic portraits and landscapes.
You can view his inspiring work here.