Art is something so many of us share a love of. It's a source of internal and external intrigue, contemplation, aesthetic satisfaction, inspiration and much more. There are so many local galleries and art shows, that we can't really visit now because of the current situation. But, while we've put our on-site gallery visits on hold, that doesn't mean that we can't feed our love for art online! There are many museums who offer virtual walks, YouTube channels that discuss interesting topics in this field, and a myriad of other opportunities. For the art lovers in the audience, I have compiled a list of many useful resources you can use to feed your need for the finer things in life, while still staying safe at home.
Street art is something that we all see in our daily lives. There's the unsightly graffiti, which is done without much consideration to its aesthetic properties, and then there is the captivating artworks on the remnants of the Berlin Wall – something tourist flock to every single years in the millions. Nothing can quite describe the feeling when you're just walking around in an unfamiliar city and stumble upon an amazing piece of artwork done on a plain wall. The Google Art project offers a view into our beautiful world's many street artists, their captivating work and life stories. You can view this amazing collection here: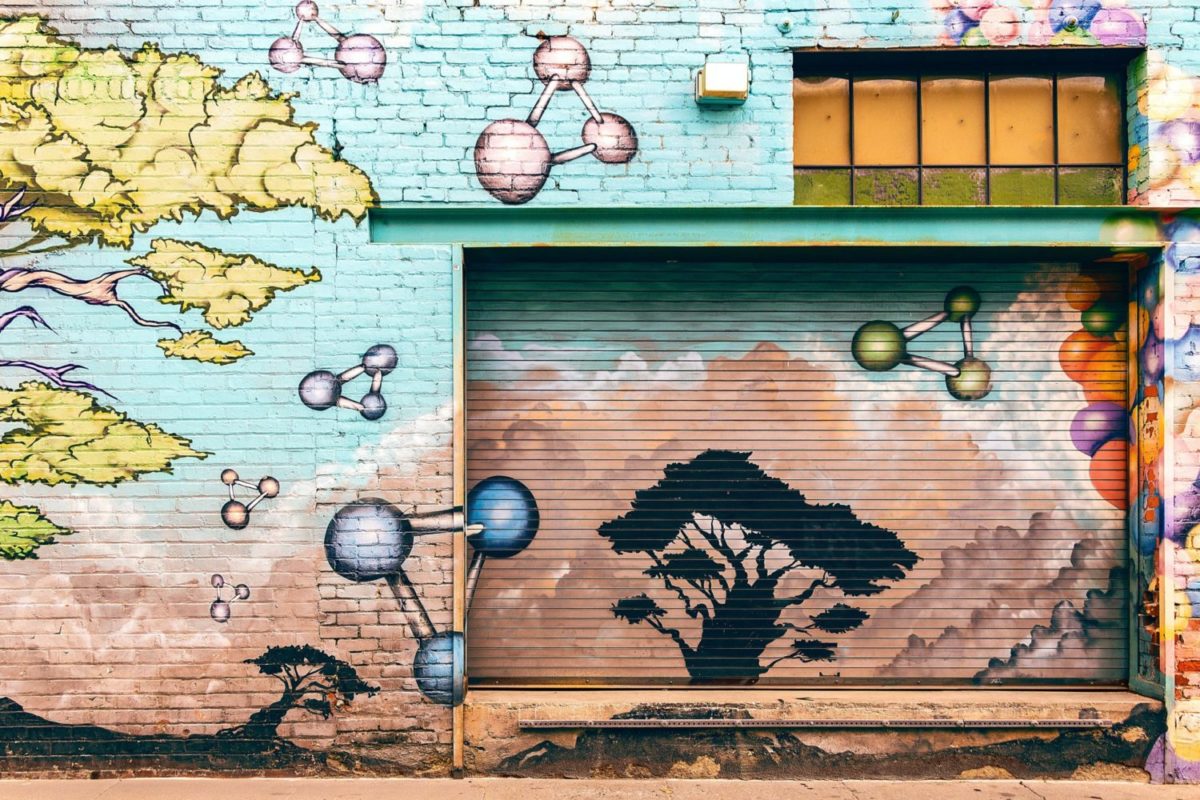 Ah, Paris! The city of romance, using its enigmatic pull to attract millions year after year. And where is the first stop for any art lover? Of course, the Louvre. We might not be able to enjoy Paris' scenic views, the Eiffel Tower and atmosphere, but we can most definitely still enjoy the artwork hosted there. You can 'visit' this amazing museum from the comfort of your own home! You just need Wi-Fi and a keen eye to appreciate all the beauty on the page. It's extremely interactive, and you will feel just like walking into the real thing. The areas are marked, you receive further information about what you're looking at and you're free to "walk around" as much as you want. The world's most famous painting is even waiting for you there as well – you can find a 'Mona Lisa' online VR experience, for a full immersion. So, who's ready for our trip to the Louvre? Bon Voyage!
Online Tours :https://www.louvre.fr/en/visites-en-ligne
Mona Lisa VR experience: https://www.louvre.fr/en/leonardo-da-vinci-0/realite-virtuelle#tabs
Our next stop is Italy, and it's one of a kind Vatican Museum. Through hundreds of years of history, political and religious change, the Vatican has turned into a place that everyone wants to visit at least once in their lifetime. Here, you can experience one of the most famous artworks ever created in the history of mankind – the Sistine Chapel. Even after almost 600 Years, its beauty still never fails to amaze. Of course, there is the annoying part where you have to travel to Rome, get to the Vatican and then wait several hours for just a chance at a glimpse inside. Well, now you can "skip the line" – and view it online! There are many virtual tours for you to choose from, including the one we just talked about – the Sistine Chapel. You can view them all here:
http://www.museivaticani.va/content/museivaticani/en/collezioni/musei/tour-virtuali-elenco.1.html
Last but not least on our list is a great space, where you can not only view art, but also learn more about it in a very interesting way. Ever wondered what Salvador Dali served to his friends at gatherings? Well, worry no more! You can not only find out, but you can also see how it's prepared, dive deep into his personal life, and even make it for yourself – if you have a mountain of crayfish just laying around. They also offer insight into the world's most famous art movements, paintings, art related questions and more. This channel is great for art lovers of all ages, and is a great resource to expand your knowledge on many topics in this field. Many of the world's most famous artists find themselves subject of discussion on this channel, but that's not all. You will have the opportunity to learn about people and ideas you've never considered before, and be thankful you did – because their stories are just as inspiring as the ones we are already familiar with. You can dive deep into this channel's great content here: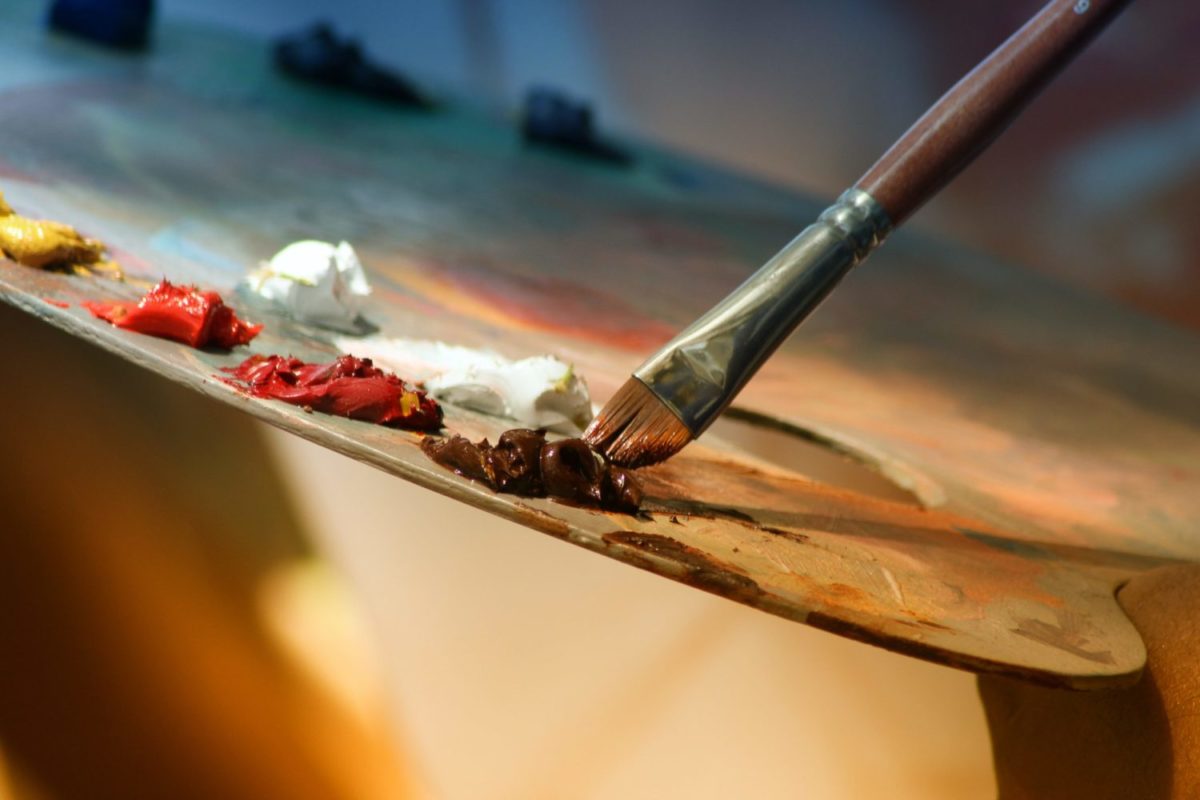 I hope this is a useful to you in your pursuit of beauty in the world. We have a lot to learn from the past, and it can be an inspiration for us now. Now is the greatest time to dive into your long-lost hobbies and get in touch with your artistic nature. Painting is a great way to express yourself, have fun and experience the joy of life. I hope this list can give you the motivation to experiment and do something you will love.
This article was written by Detelina, volunteer at Sunrise Project France since April 2020. She is a bulgarian citizen and likes to learn, write, cook and meet new people.