A very great welcome to the first international project for our Algerian Partner – Youth Dream.
The five Algerian participants had the aim of the first session to familiarize us with Islamic and Berber calligraphy. If during the Tunisian workshop participants learned the Berber alphabet, now it was time to learn the Arabic one.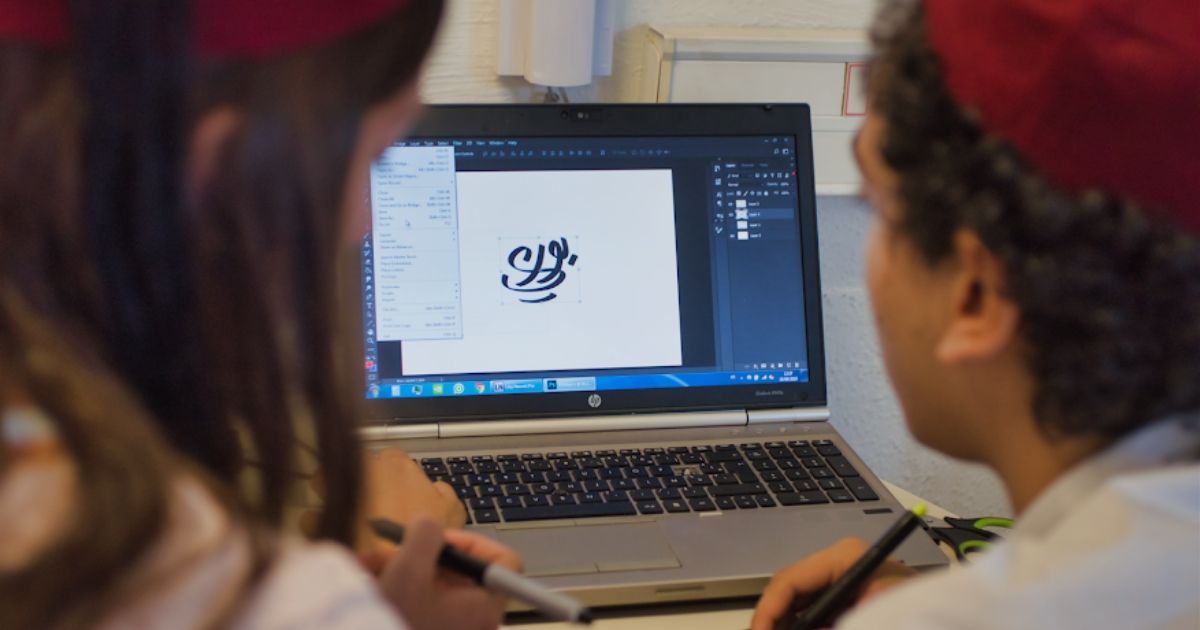 Participants were told about the history of calligraphy, how many types exist, how it evolved during the centuries and how it influenced Algerian culture and architecture. Participants were split in 3 groups: the first group learned to do Berber calligraphy, the second one learned the Arabic alphabet and calligraphy and the third one learned how to do digital calligraphy. Using specific tools and software and having their Algerian friends to guide them every step on the way, participants explored the world of calligraphy and discovered skills they did not know they have.
Some participants were so fascinated that they said they wanted to take up calligraphy as a hobby. Some of them were good at normal calligraphy, while others enjoyed the digital one more. At the end, they had a hard time washing the ink off their hands and clothes, so we can say the session was a success!
Henna tattoos and their influence on Algerian wedding traditions
 Participants were explained that this art is Indian and comes from Hindu culture, but it is widely used in Islamic culture as well, mostly for traditional wedding ceremonies, where the bride and groom receive different kinds of henna tattoos. The Algerian facilitators distributed the tubes of ink brought directly from Algeria and thought the others how to use them. Then, participants learned to paint specific models helped by templates. The most creative ones used their own ideas to design different things on their hands, wrists, legs, etc.
Everybody was very sad when the workshop finished, as this was the last workshop of a specific country.
The project Passport to Culture is coordinated by Sunrise Project France in collaboration with Youth Dream Algeria, Armenian Progressive Youth, The Change is in You Bulgaria, AISI Youth Alliance Georgia, Cilento Youth Union Italy, People of Delta Romania and We Youth Tunisia. The project is funded by the Erasmus+ programme of the European Union.