A cat was visiting our hotel rooms every now and then
We had a 'How many sunflower seeds you can eat' contest during the Bulgarian Intercultural evening
3. We still don't know how Mohamed brought his darbuka on the plane from Tunisia
4. Apparently Simona loves pink flip-flops
Participants wanted to be adopted by Ibtissem's mother after eating the Algerian sweets
Making a circle was the hardest task of the project
7. Dancing with the eyes closed is now easier
8. Vasilena decided to become a chemist after the French workshop of making perfumes
Some participants decided it was time for a meditation in the middle of the workshop
10. Lesson learned: you always need to be fancy when you cook Italian food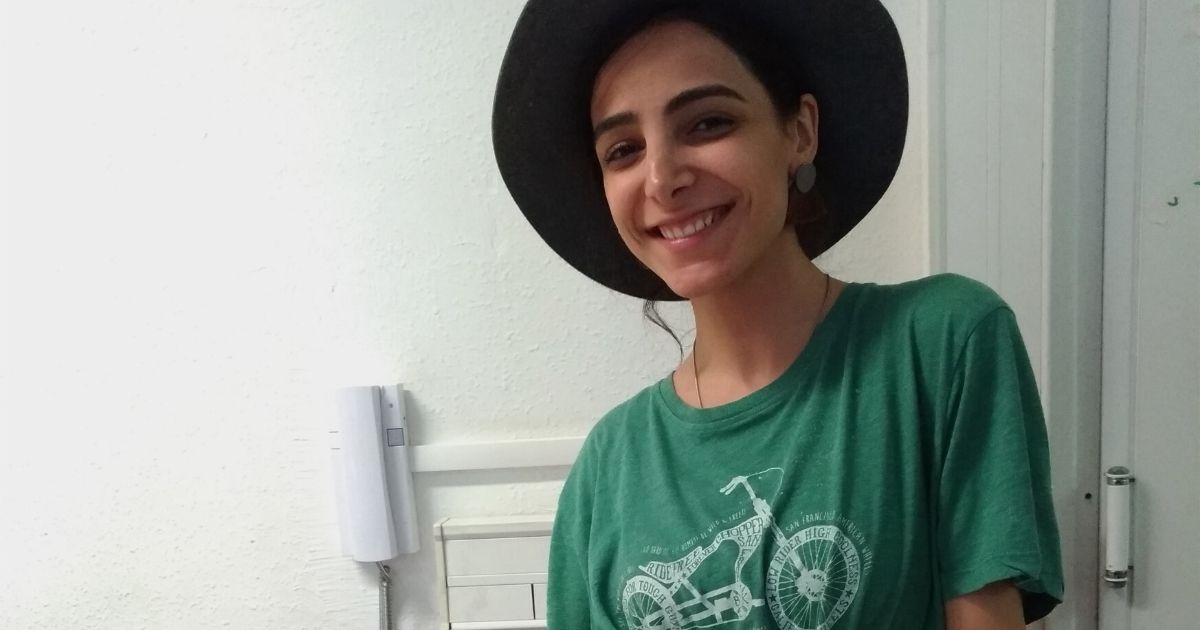 This is what you got if you were a vegetarian
Japan was also included in PTC – origami for one of the activities
Sunrise Project's new headquarters. Visit us there
This is how we were saying 'Hi'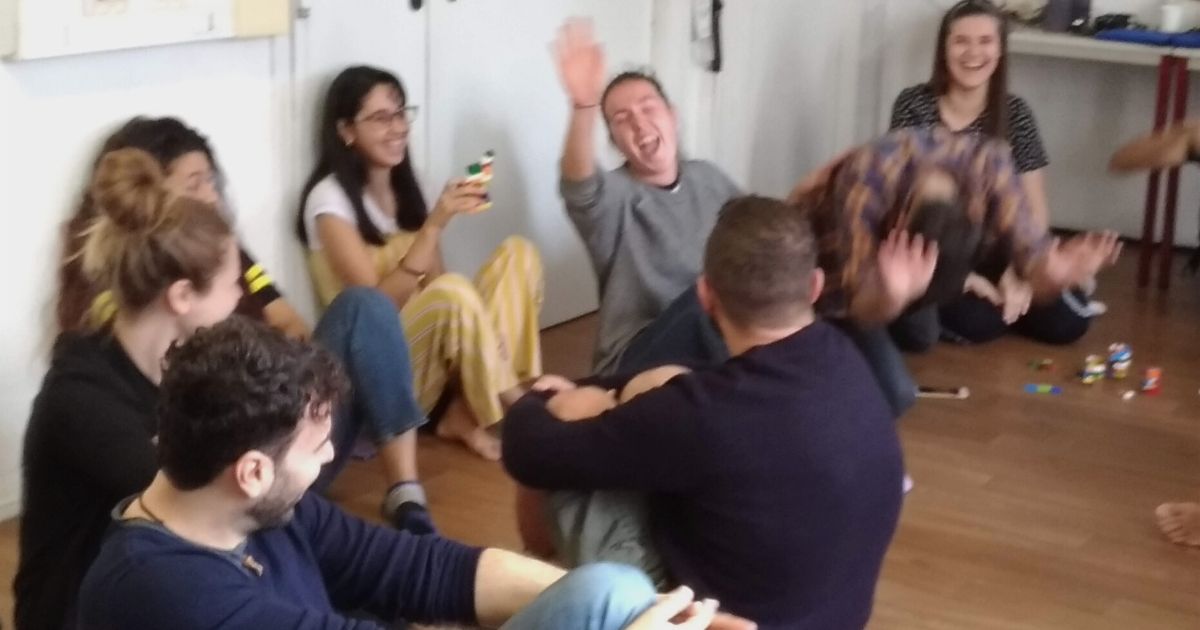 It seems that jeans business is profitable no matter the country
We had to guess the food before eating it in the intercultural evenings
Photo credits to our amazing photographer. Any volunteer for the future projects?
Somebody cooked couscous for us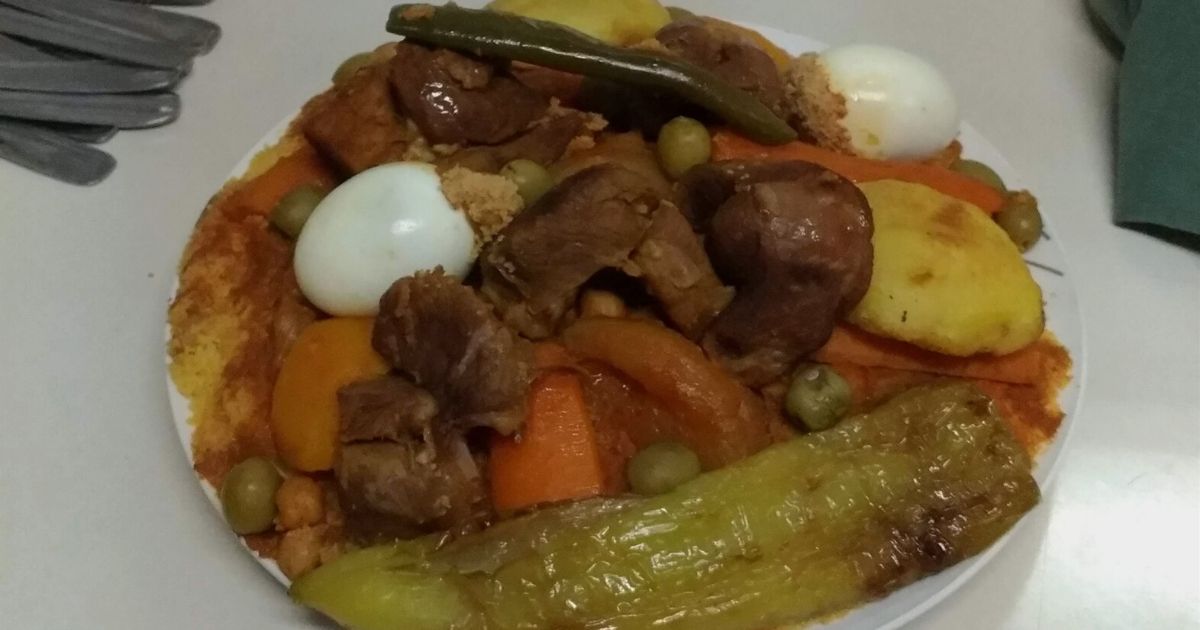 19. Someone said pyromaniac? Disclaimer: all safety rules were respect 😊
20. Sam was soooo proud of his perfume
The project Passport to Culture is coordinated by Sunrise Project France in collaboration with Youth Dream Algeria, Armenian Progressive Youth, The Change is in You Bulgaria, AISI Youth Alliance Georgia, Cilento Youth Union Italy, People of Delta Romania and We Youth Tunisia. The project is funded by the Erasmus+ programme of the European Union.